The homebuying process can be tough enough as it is, let alone trying to buy a home in the current seller's market. What is a seller's market? A seller's market is when there are more buyers looking for homes than there are houses available on the market for purchase. The demand of houses is greater than the supply of houses. If you are eagerly looking to buy a home then it is crucial for you to understand the basics of how to make a winning offer in a seller's market and gear up for competition in a time of low inventory and multiple buyers.
Show the Seller You're a Solid Buyer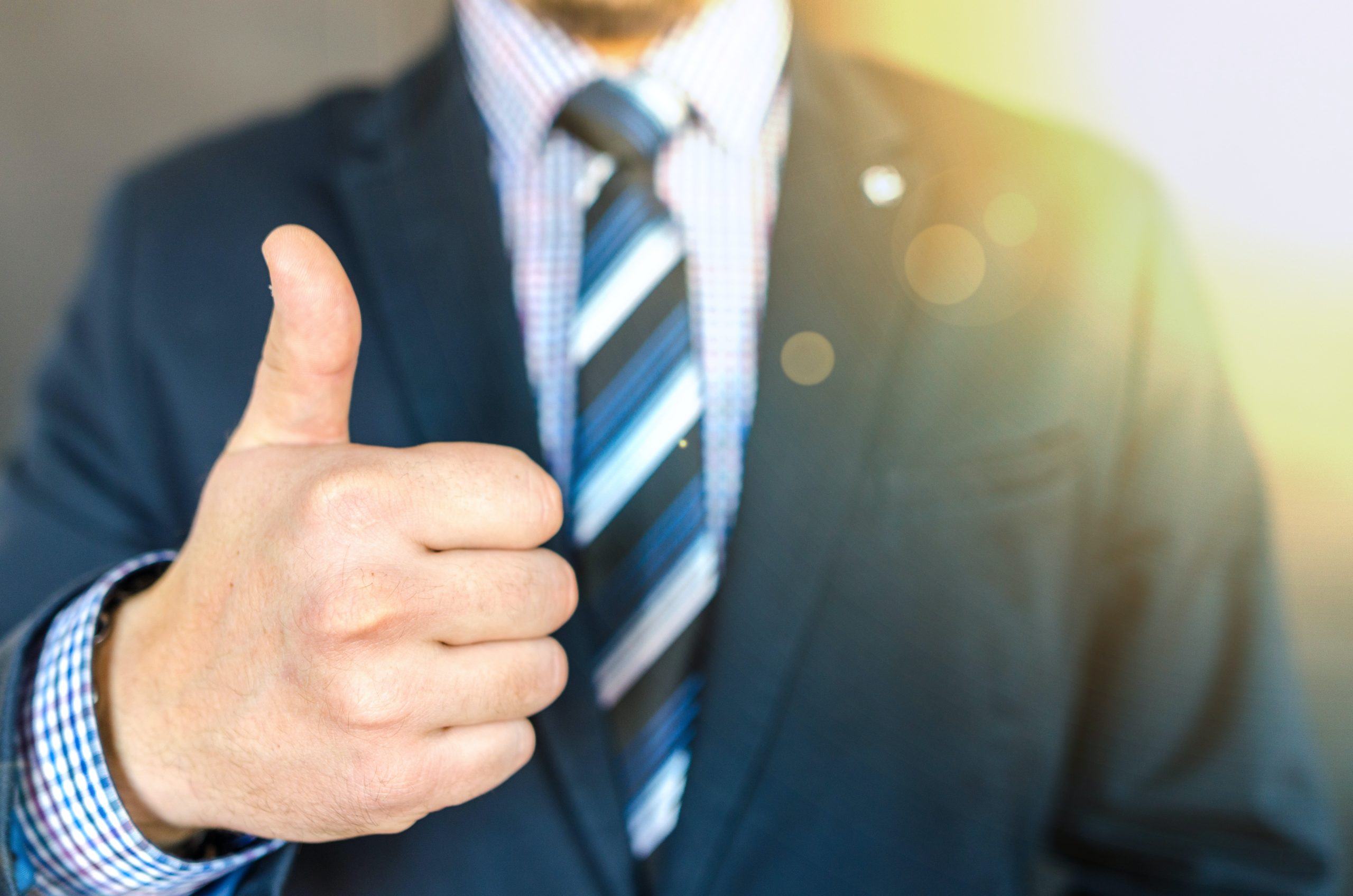 When putting an offer on a home, one important additional item to include with it would be your letter of preapproval. A simple letter of preapproval from your lender will give your offer an advantage because it shows the sellers that you are a stronger buyer. Keep in mind that being preapproved is not the same as being prequalified. The main difference between being preapproved versus being prequalified is that being preapproved means you actually get a formal letter from your lender which states what you are eligible for a certain loan amount. This is more accurate, official, and credible and therefore will give you a leg-up as a buyer among multiple buyers. So, part of knowing how to make a winning offer in a seller's market is making sure to get that preapproval letter from your lender and reminding your agent to include it in the offer submission.
Earnest Money Talks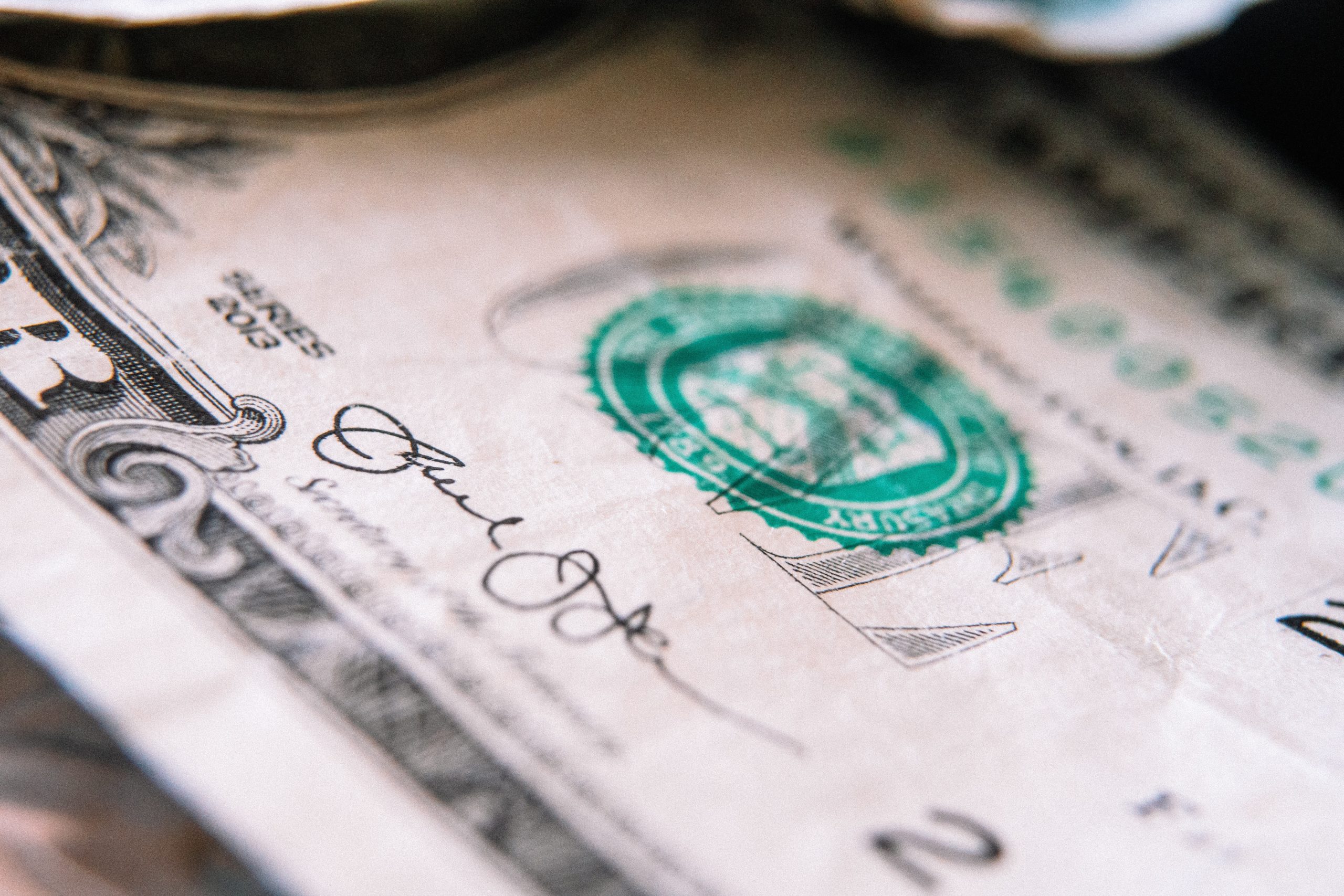 One cost to be prepared to budget for as a buyer is the earnest money deposit. A great agent should explain to you in the initial client meeting what this is but essentially you have to be ready to put at least 1% of the offer price down in an escrow account in the event your offer is chosen. This amount is held in a neutral third-party account with either the closing title company or the closing attorney's office and will eventually go towards the buyer's down payment or closing costs. Here is why this is important. Sometimes sellers worry that after choosing an offer, the buyer might back out, and at that point they've lost the other buyers as well. How to make a winning offer in a seller's market with your escrow is by being willing to put down more than the minimum. By doing this, you're telling the buyer that you are serious about closing which will give them the confidence they need to pick your offer.
Reconsider Some Contingencies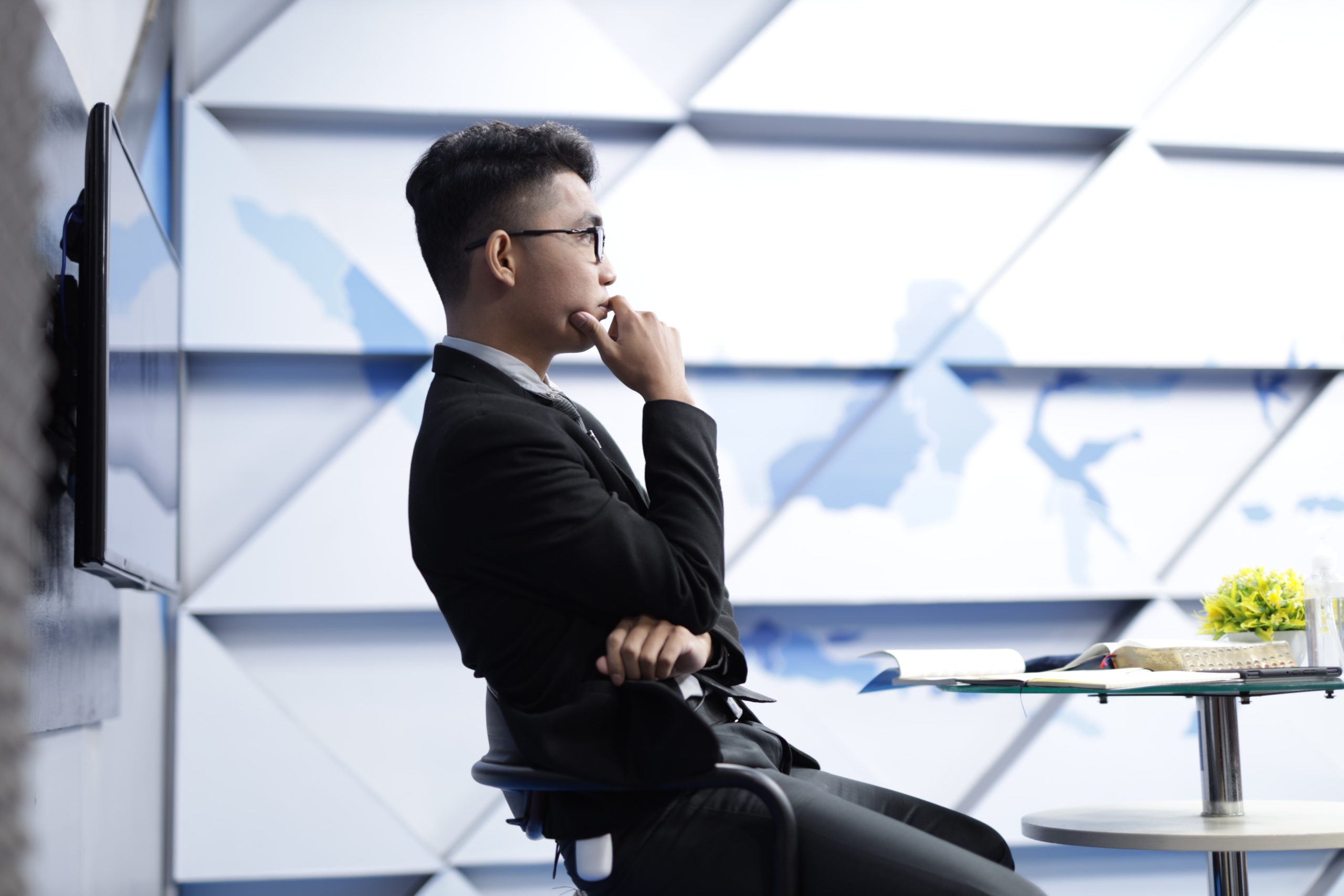 The homebuying process has a few steps after an offer has been accepted. There has to be a home inspection, an appraisal, and there will most likely be a loan approval contingency. The typical time frame allotted for a home inspection is 15 days. It is always wise to follow through with having a home inspection done instead of waiving it entirely, however by shortening the time frame of the inspection period to perhaps 3-7 days, you are giving your offer a more competitive advantage and are appealing to the seller's desire to sell their home as quickly and as smoothly as possible. One concern for sellers is often if the house will appraise at list price. Since there is a chance that an appraisal might come back lower than list or offer price, how to make a winning offer in a seller's market is by being willing to waive the appraisal contingency and commit to paying the price you offered regardless of how the house appraises. As far as the loan approval contingency goes, only offer to waive this if you are certain that you have a solid loan, and that financing would not fall through. It would be best to discuss all this with your agent and the loan process with your lender before offering to waive any of these contingencies. Also, be sure to ask your agent to do a comparative market analysis (CMA) before offering to waive the appraisal contingency.
Be Flexible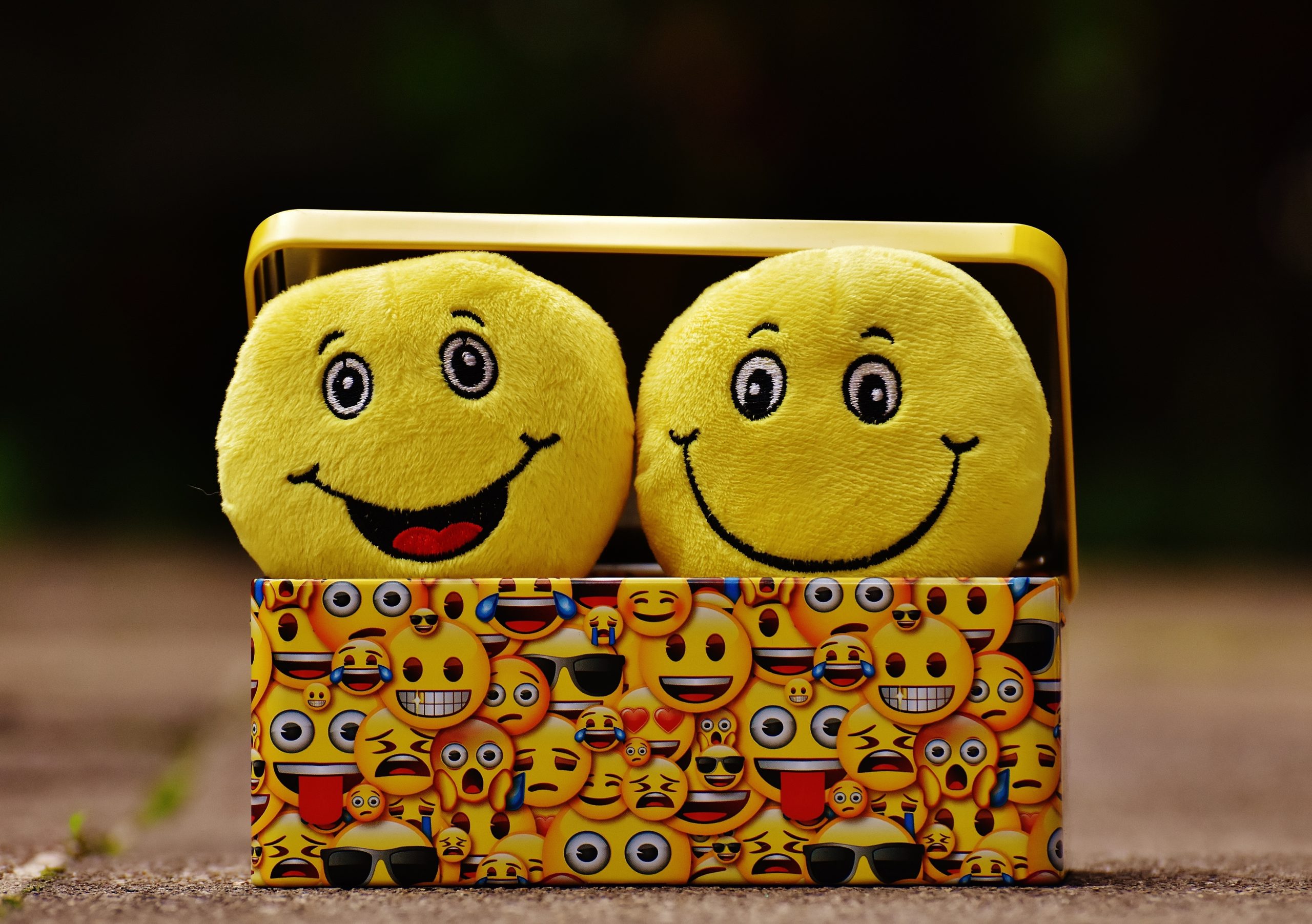 Sometimes buyers forget that a seller's market literally means there are not just multiple buyers per house, but rather a multitude of buyers per house. Some sellers very well may get up to 45 offers on their home and that means only the few very best will make the cut of consideration. All this to say that this is not the best time to be nitpicky and negotiate every little thing. That doesn't mean that there isn't any room for negotiation. A skilled agent will know not only how to negotiate, but when and which things are worth negotiating in a seller's market. Remember, if you want to make a winning offer, you have a higher chance of standing out when it is apparent that you are the most easy and flexible buyer to work with. One thing you can offer the seller to show them you are willing to be flexible is giving them an option for a short post-occupancy agreement in case they need a few days to clear out after closing. This can relieve some stress on the seller's side and make you seem like the type of buyer who will most likely contribute to an effortless closing process.
Humanize the Offer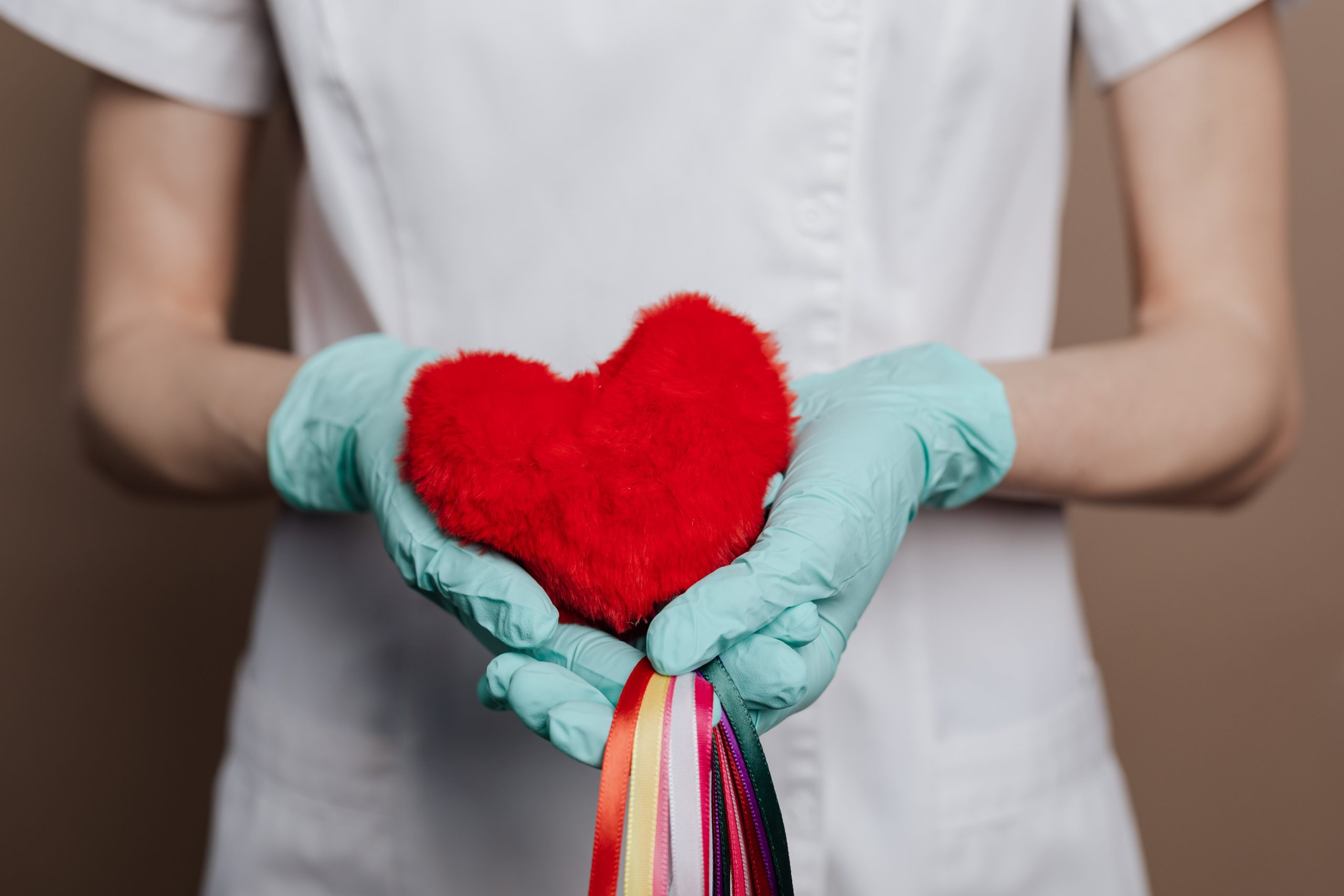 This is probably one of the most important tips to consider when learning how to make a winning offer in a seller's market and it's something that is not only highly recommended but is also proven to be very effective, and that is to include a personal letter to the sellers. How does a letter make your offer stand out? Well, it's simple really. Selling a home is often a very emotional time for a seller. There could be any number of reasons why they are selling. It could be bittersweet or just plain bitter and that's why most sellers want to like their buyers. They want to know that the home where they may have grown up, raised their children, started the early years of their marriage, or maybe even the house where they celebrated holidays with a parent who has passed away, essentially, the home where they might have created their most cherished memories is going to be taken care of by the next people who will build their lives in that space. When you're up against multiple buyers, its not always only about who has the highest and best offer, but it also comes down to who the seller can connect with and who is more than a number on a page, but a real person the seller can see living in their home. So, if you love the house and are willing to do all the other things mentioned in this post, why not go the extra mile and actually tell the seller about yourself and why you love their house. It could make all the difference.
Make a Winning Offer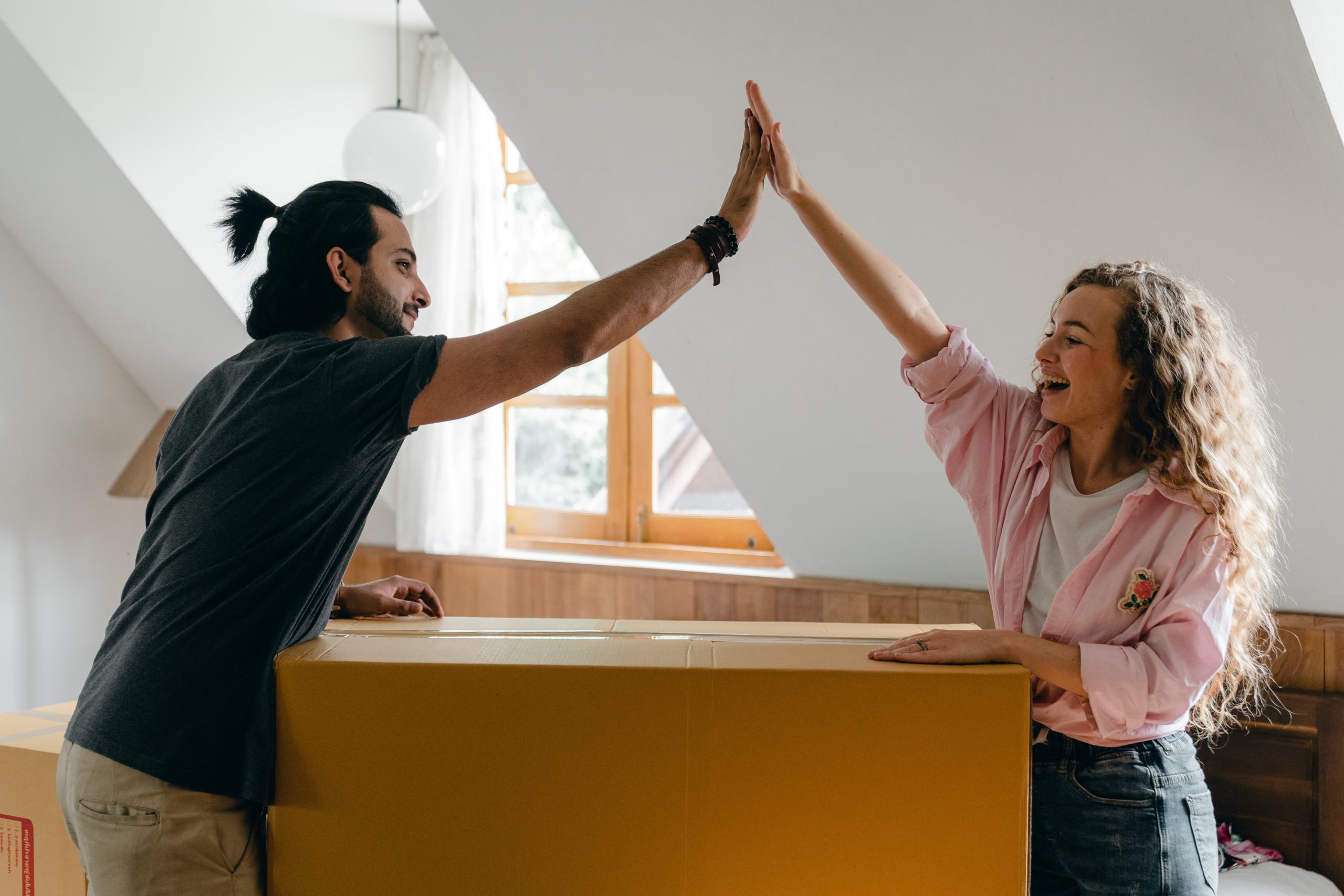 If you find yourself wondering if you have a fighting chance in this wild seller's market, then the answer is yes, if you consider putting some of these suggestions into action. How to make a winning offer in a seller's market is by being willing to offer above asking price with a generous escrow deposit, being ready to be flexible on closing dates and contract contingencies, and always aiming to appeal to a seller's heart and not just their pockets. Also, remember not to wait too long to toss your hat in the ring when you see a house you love because, with low inventory, we guarantee that you won't be the only one ready to offer their best. Additionally, make sure that you always, always, read the contract and all accompanying disclosures or addendums carefully and thoroughly and ask your realtor questions if you do not understand something. If you are interested in learning more on the homebuying process or are a seller ready to list, be sure to check out DRJ School of Real Estate today and become equipped for your real estate journey!